Helping to make your day, truly memorable.
Our aim is to help make your special day one to be treasured forever. A wedding is a highly personal event and we feel incredibly privileged to be able to share those moments with you. On the day our chauffeurs will be at your service to ensure that your wedding is the best day of your life. Our wedding limousines are available for hire by the Bride, her attendants, the Groom, family and guests.
We provide a full or part wedding limousines hire service including evening collection from your reception and transfer to the airport or harbour. If you have any special requests for your day then please let us know and we will be more than happy to accommodate.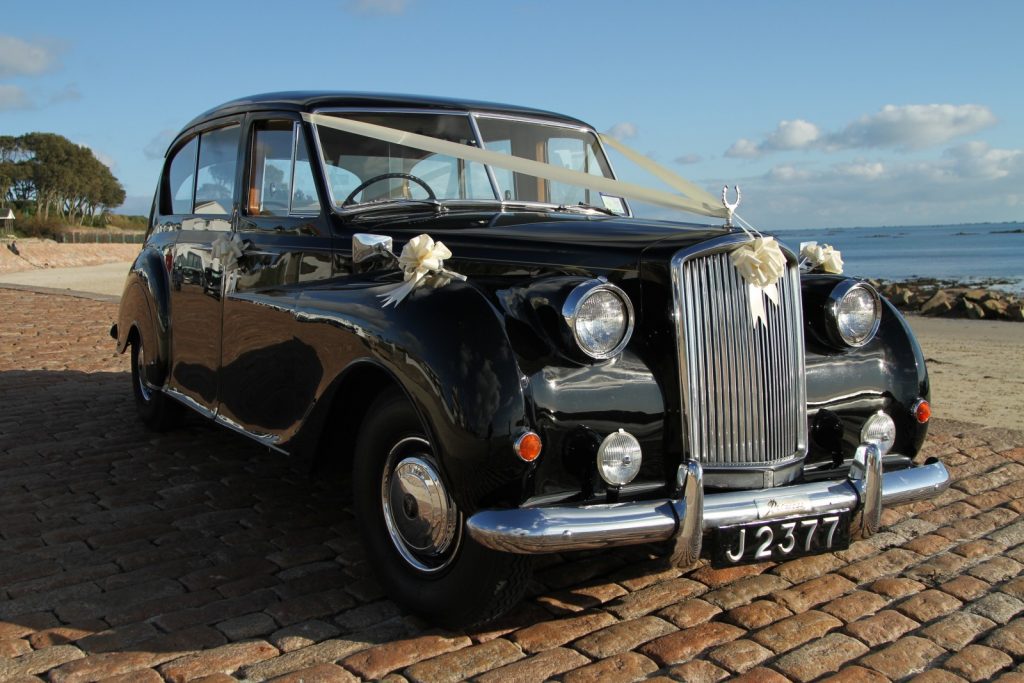 Bridal Package
From your very first contact with us, your details will be recorded on to our bespoke system. Having confirmed that your date and time is available, we will clarify your exact requirements and confirm by email with details of payment terms. Everything else will be looked after for you – we even rehearse each route prior to the day to ensure that there are no road closures or potential problems.
All you need to do is ensure that you are at the pick up address on the day!
Family & Guests
Make the day as special for your family and closest friends. This is yours and your partners day to join and become one. Make it extra special and memorable for those closest to you too.
Imagine how that special person or group will feel, being collected from the airport or hotel, arriving to your wedding service and be taken on to the celebration in style. Our chauffeurs love these special occasions, and making them extra special.