Why choose Curwoods?
Curwoods provide a full comprehensive service to corporate customers, HNW individuals and business executives.
We meet, greet and convey both clients and staff from any location in a professional manner, with suited chauffeurs, ensuring that your Company image and brand is maintained to the highest standards.
For frequent travellers and corporate entities we are able to offer account facilities giving you a "one stop shop" for all your on island journeys.
Business Meetings
Curwoods are no strangers to making sure the arrival of their clients to meetings is smooth, calm and efficient.
We also offer unaccompanied journeys, so if for example, your client has left important documentation at their hotel, we will collect this and deliver it to their meeting for them. Our drivers operate in a completely confidential environment which means that pre or post meeting debriefs can take place en-route.
In general companies tend to think that costs will prohibit them from using a limousine service; by working with us to design a bespoke package for your needs, we can work to your budget. The same competitive rates can be offered to your staff if they need a limousine service for that extra special event, evening out or journey to the airport.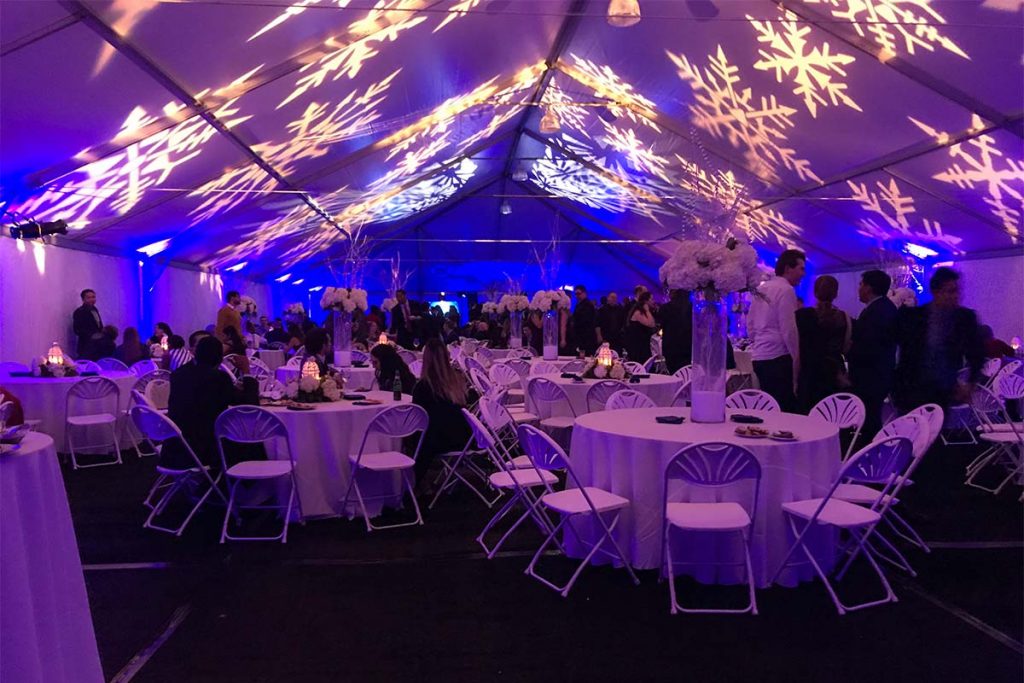 Events and
Corporate Hospitality
Brand launches, business acquisitions and mergers, Christmas and Summer hospitality events, Curwoods make them all special.
Your company may have an important guest or speaker, you may have organised a staff competition to win luxury transport to an event, or you may need to transfer groups or individuals. We have a wide choice of limousines for all occasions.
Curwoods are well versed in working with individual PAs, event organisers and GTOs.
Other event services we offer Click here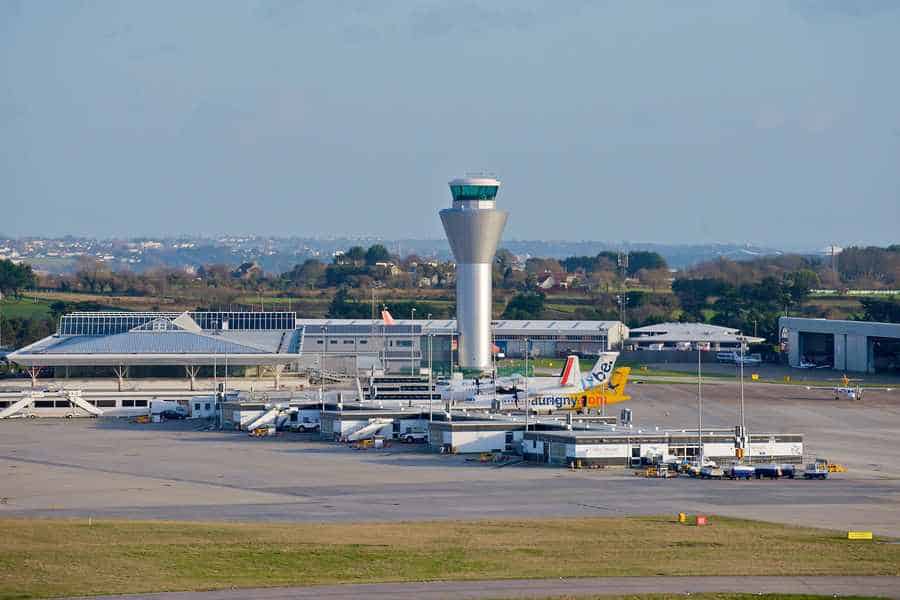 Airport & Harbour Transfers
We will meet and greet you at the airport in one of our chauffeur driven limousines or arrange a stylish departure from Jersey airport. Travel in style, wherever you are going.
> Gama Aviation/Private Charter
> Jersey Airport
> Jersey Ports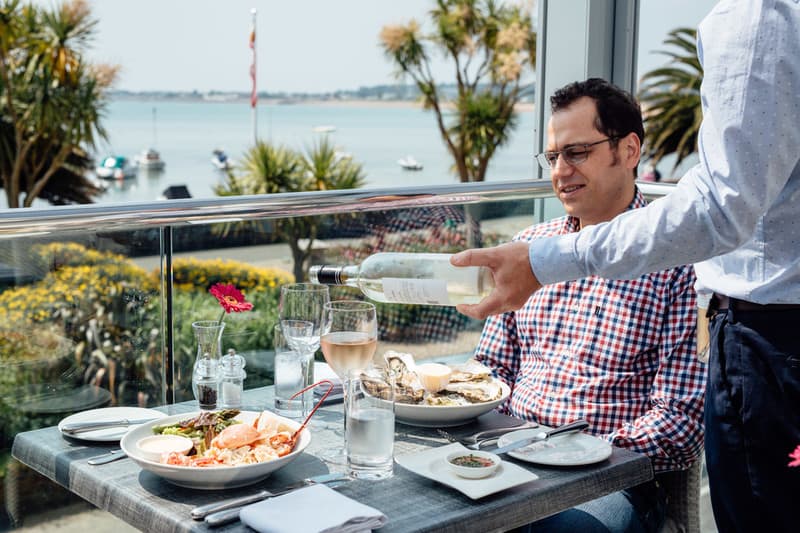 Business Lunches
Business lunches can become a memorable occasion with a luxury transfer and pick-up. Many of the top lunch locations on Jersey are in the East or West of the Island, mostly at coastal locations.
Wherever you choice to dine, be it afternoon or evening, Curwoods will both collect and return you in style and luxury to your favorite location.
Corporate Quote
Curwoods Limousines
46, Rouge Bouillon
St. Helier
Jersey JE2 3ZA
Channel Islands