Events and Special Occasions become that little bit more 'Special'.
Sporting
When you book your sporting event transportation with Curwoods, you can leave the road-traffic hassles and challenging Jersey parking to us, while you and your guests sit back and enjoy the ride. Be it to see the Jersey Reds, Horse Racing or Sporting Awards, we have a variety of limousines to suit numbers and needs.
School Proms
Prom nights are the highlight of any school leavers year. At Curwoods we ensure that we make it a night to remember. Bring a group of your besties together and make this the most special and memorable evening. Enjoy the drive and arrive in style!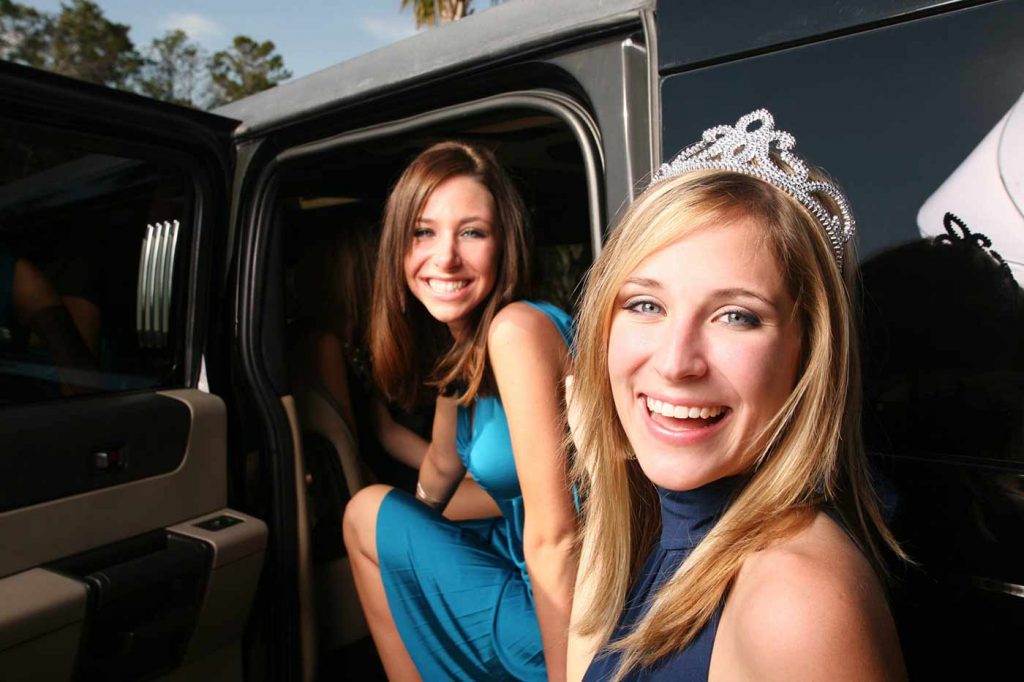 Celebrations & Special Occasions
Make whatever the occasion is, an extra special occasion. Christenings, anniversaries, hotel stayovers, milestone Birthdays, or just for the shear joy of it! Our beautiful chauffeur-driven limousines are available to you to ensure your event is one you'll remember forever.