Gama Aviation
Curwoods fully understand and deliver discretion and service. Our fleet offers a selection of limousines from luxury vintage classics, to modern long wheel base, black Jaguar XJs.
We offer corporate rates and seek to meet all the demands of our UHNW clients. Going the extra mile to meet needs and travel adjustments. We understand that travel is a necessity, yet can also be enjoyable and relaxing. Curwoods provide peace of mind and a high quality service, and have done so since 1892.
Jersey Airport
We offer a regular service at Jersey Airport, making your arrival a pleasure. Our fleet of modern Lexus and Jaguar LWBs, offer a low key, stylish journey to your business meeting, hotel or maybe just direct for a Sundowner in St Ouen, where we will wait and deliver you on to your destination. It is an absolute pleasure for our team to meet and great, take your luggage and make Jersey a special occasion, whether you are on holiday or a frequent visitor.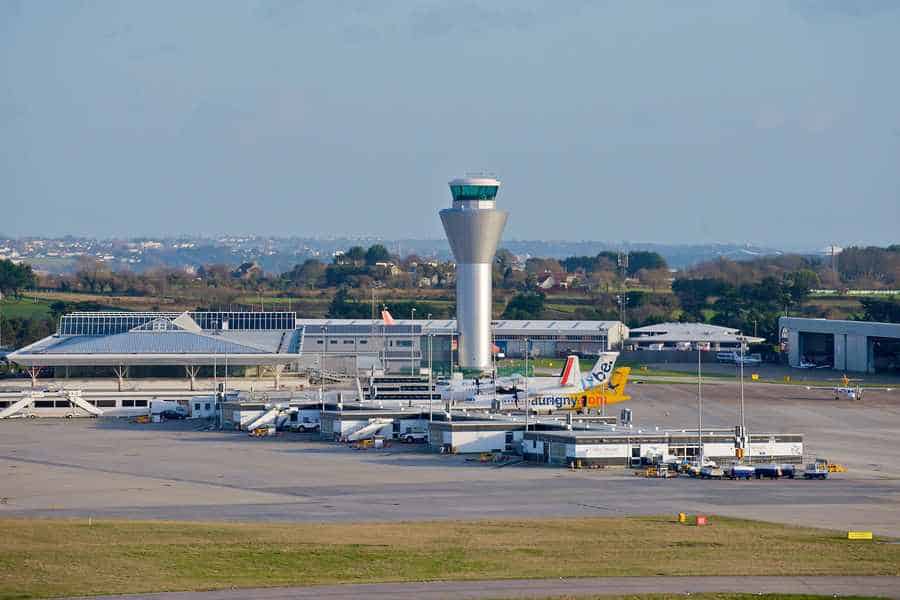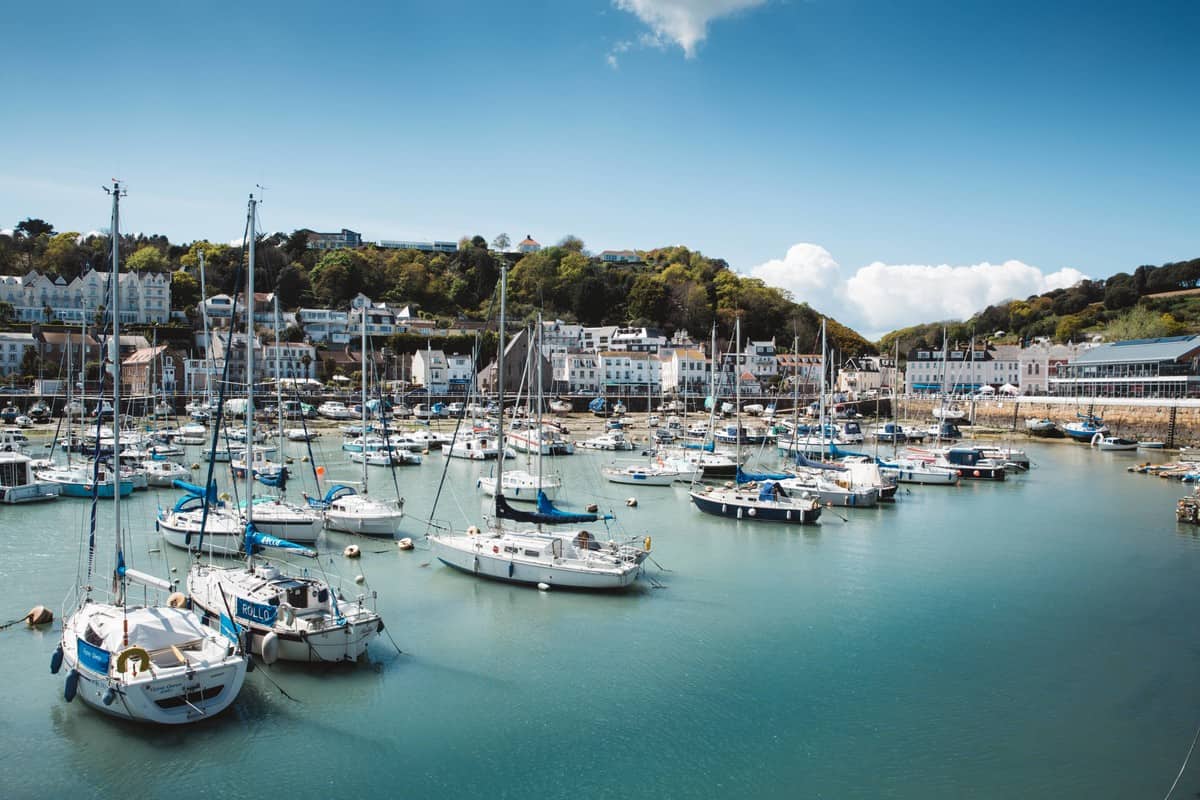 Sea Ports
We will meet and greet you at one of our sea ports in a chauffeur-driven limousine – just fill out the form below and send it through. Travel in style, wherever you are going.